The Year (and 2016 Federal Tax Incentives) Are Coming to an End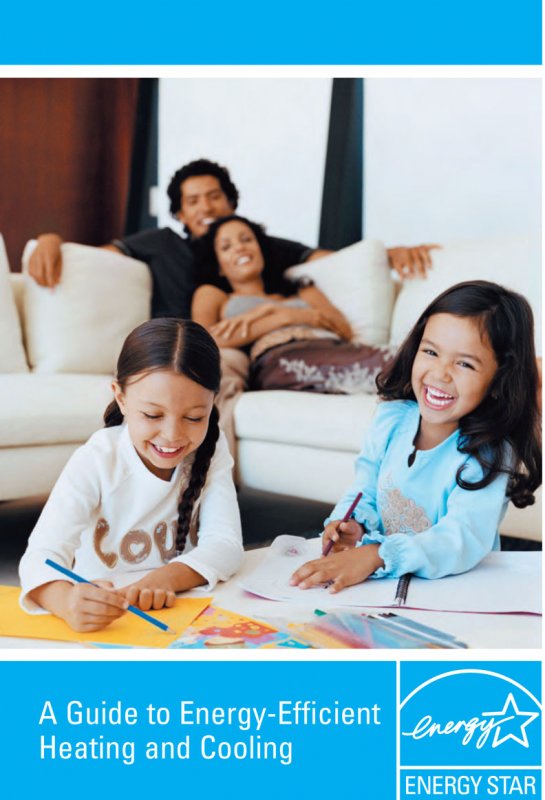 Total Air reminds our 2016 installation customers to remember to file their new refrigerated air systems' receipts* with their upcoming tax returns for the applicable Federal tax incentive.
We also encourage those who are considering purchasing a new system to do so before the deadline ends. A number of tax credits for residential energy efficiency installations are available in 2016 through the Energystar.gov tax incentive program, making this a great year to invest in your HVAC system. Installation of the higher efficiency heating and cooling products are rewarded through this program to not only protect our natural resources, but to also help save homeowners money on utility costs.
For more information, visit https://www.energystar.gov/about/federal_tax_credits)
For a free estimate before the deadline, call Total Air at 915-585-0909.
*16+ SEER for split systems; 14+ SEER for package systems