Time to Schedule Your Fall Furnace Maintenance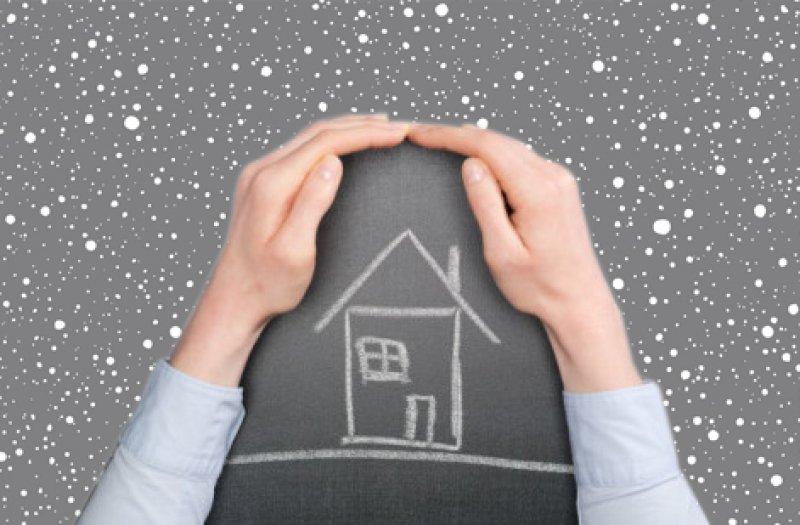 It's a good idea to have annual furnace maintenance performed each fall to ensure that your heating system will run efficiently and performs properly during cold weather. Preventive maintenance prevents problems BEFORE they happen and according to the http://www.homeenergycenter.com/faq.html it extends the life of your furnace while maintaining efficiency and utility savings.
With fall preventive maintenance, a checklist of services and thorough inspection is performed. First, a check of the thermostat will ensure that it continues to accurately measure the temperature throughout the house. The thermostat signals to the heater and blower when it should turn on. If the thermostat is not operating properly, your rooms may be too hot or too cold.
Next, Total Air technicians will monitor the burner. We'll also listen for noises or vibrations while the furnace is on, and check for any gas leaks.
With our preventive maintenance check, we'll also clean, dust and vacuum the furnace base.
Fan belts are notorious for cracks or fraying. Total Air technicians will check the tension in the belt to see if it needs to be tightened or replaced.
More furnace problems are caused by not changing filters than anything else. We'll finish the maintenance call by changing the air filter. Your filter may need to be changed as often as once a month during heating season. Air filters keep your air clean so that your family lives and breathes more easily.
At the same time you order fall preventive maintenance, we recommend that you also change the batteries in your carbon monoxide and smoke detectors.
Total Air offers fall preventive maintenance for $85 (extra for more than one system). To schedule an appointment in El Paso or Las Cruces, call us at 915-585-0909 or visit us at http://www.totalairep.com/contact.