Tips for Staying Cool in El Paso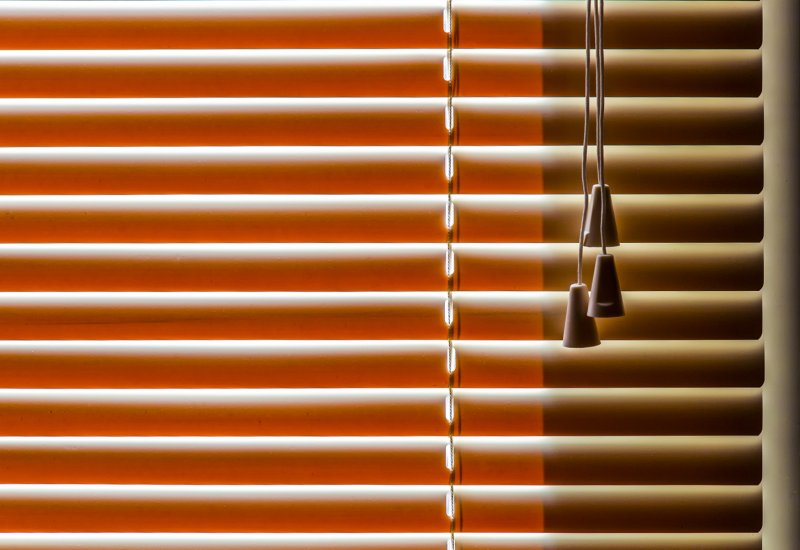 With this first week of summer being extremely hot in our area, we offer these tips to stay naturally cooler in your home:
Keep the shades down during the day
Get your cooling system tuned up and operating at peak performance
Insulate…caulk and seal off anywhere that air may be escaping, like the windows
LED light bulbs use less energy, but they also put out less heat than old incandescent light bulbs
Make sure your ceiling fans are running counter-clockwise to better circulate cool air
Drink iced water. This seems like a no brainer, but a cooler body tolerates heat better
Wear loose fitting, light clothing
Avoid cooking inside and using your oven or stove. Barbeque instead and keep the indoor temperature down
And here is one suggestion we learned from a customer of ours…place a frozen bottle of water in front of a box fan to create your own natural mister
We also remind you to consider your pets during these extreme temperatures. Make sure they have plenty of water, shade (preferably indoors) and are kept cool as well.