Tips to Transition Your HVAC System From Summer to Fall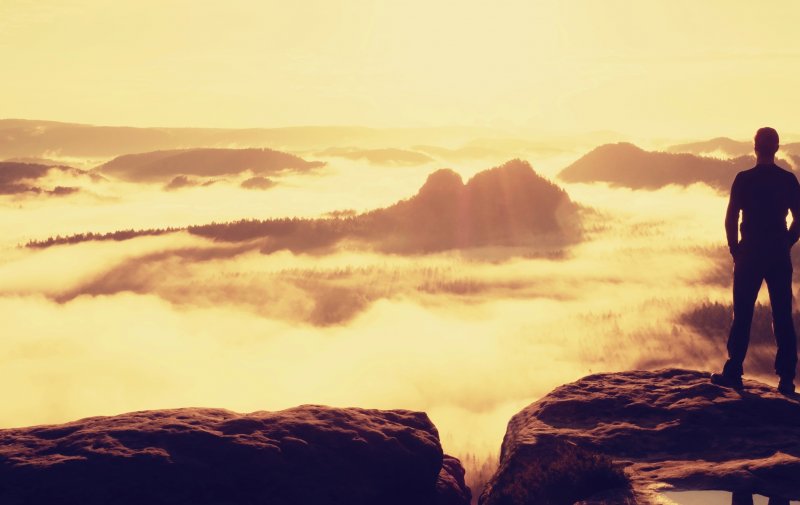 It's the first week of fall, El Paso!
As summer comes to a close and temperatures start to fall, your comfort needs will change. After months and months of your refrigerated air or evaporative coolers having worked at full capacity, you may be a little concerned on how to transition your system to work at the "in-between" stages of heating and cooling.
In El Paso, there is still going to be periods of warm weather and you will still need your air conditioning, but this time of year more days are going to be mild and even cool. If you have a programmable thermostat, you will transition easier from heating to cooling and be able to take advantage of utility cost savings during this period. You can program your thermostat to come on and cool at certain times of the day when it heats up outside a bit, but then program it to turn off when cooling is no longer needed. And, it can automatically turn on the heat in the evening hours when it is needed.
Total Air also recommends having fall preventive maintenance performed for your heating system NOW! By doing this, we may find problems with your heating system before the temperatures plummet and our technicians get busy with winter repairs. Preventive maintenance also is proven to extend the life of your system. And, during our maintenance check we change your filter, creating healthier indoor air and keeping your system running at peak performance.
In summary, here are the tasks that Total Air recommends to you to prepare for cooler weather and be more comfortable. Those are:
Make sure you change air filters in your heating and cooling system monthly.
Swap out to a programmable thermostat.
Schedule your fall preventive maintenance on your furnace today!
Don't ignore symptoms of system failure. If your system is 10 years or older and your hearing loud noises, experiencing high utility bills, or simply not comfortable, call us for a free estimate for a replacement or conversion of your heating and cooling system.
Total Air's blog posts are intended to educate El Paso and Las Cruces homeowners on heating and cooling issues specific to our area. We also offer helpful information about utility savings and indoor air quality. We welcome all feedback and requests for information on subjects related to "heating and cooling El Paso". Simply comment here or send us a message at http://www.totalairep.com/contact. You can call Total Air at 915-585-0909.