Total Air Comfort and Joy TV Giveaway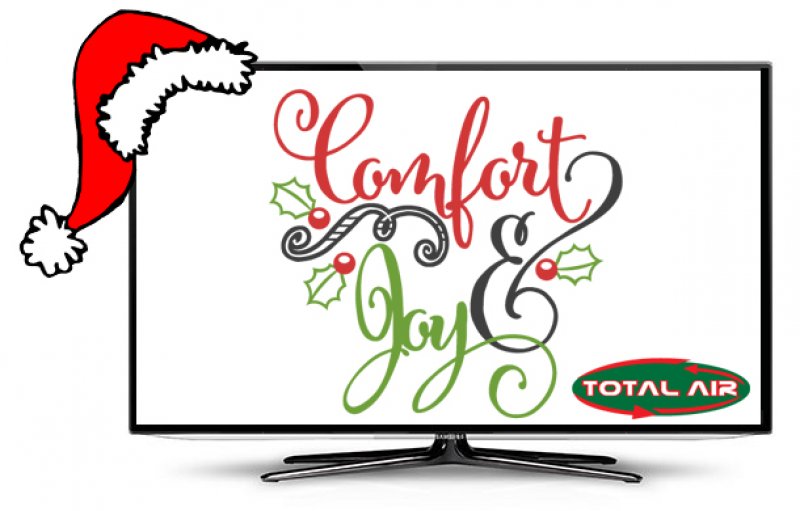 Total Air is fulfilling all of your comfort needs with our Comfort and Joy giveaway. Now until our twelve days of televisions runs out, Total Air is giving away a FREE 40" TV with every purchase of a heating and cooling system.* There's only 3 days until Christmas meaning we have only a few televisions left in our giveaway. Get yours today by scheduling a free system estimate at 915-585-0909.
Total Air wishes you much comfort and joy this holiday season.
*while supplies last for the purchase of a compete heating and cooling system