Too Much Dust?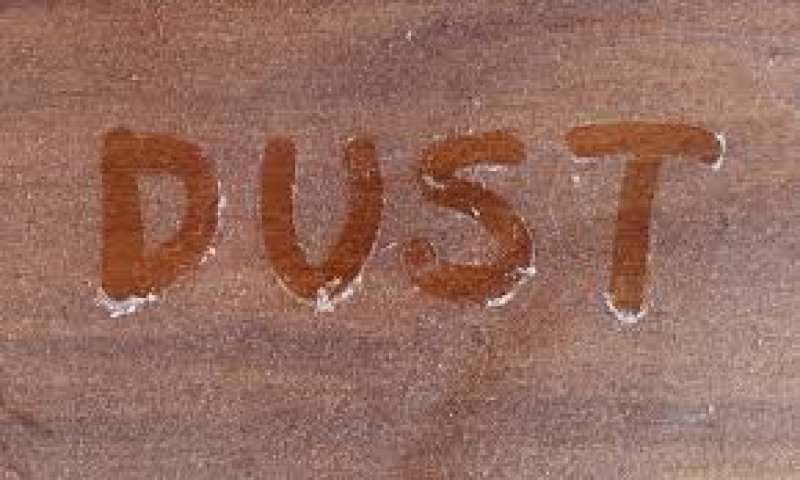 You probably won't need it much for a few weeks if the fall weather in El Paso continues to push records for warmth, but you don't want to find out it isn't working when you do turn the furnace on.
The best way to keep your heating system in the best shape and minimize dust is to regularly change your air filter. Total Air preaches it all of the time, but it is even more important in the late fall and throughout winter because your home will be closed up for months on end. So here we go again…CHANGE YOUR AIR FILTER AT LEAST EVERY OTHER MONTH!
If your air filter is dirty, it's going to restrict the air that flows into your living spaces and push dirty, dusty air into them. It'll also have to work twice as hard putting unnecessary wear and tear on your entire HVAC system if you don't change the filter regularly. But, not just that, a clogged filter is what is mainly responsible for escalating utility bills.
The area around your furnace needs to be kept clean as well. The dirt and dust surrounding your system in the furnace closet can be sucked into the airflow and pushed through the ducts only to flow into your rooms through the supply vents. Also, never, ever, EVER store flammable objects in the furnace closet. Clothes, blankets, cardboard boxes, aerosols, and other cleaning agensts that could catch fire should never be stored near the heater. Avoid dangers by keeping the furnace closet clean and empty.
While it may seem obvious to change the filter, your home's furnace closet is out of sight and out of mind and, well, we simply forget. Total Air provides these reminders so that you can heed warnings and take the best care of your heating and cooling system so that your investment lasts a long time.
Stay safe, clean and comfortable by regularly changing your furnace filter. If you want it changed for you, call Total Air at 915-585-0909. We'll change your air filter with our fall furnace maintenance check. It's a small fee to pay to ensure your system, airflow and comfort remain the best it can be.