Top Pet Peeves With Heating and Cooling Contractors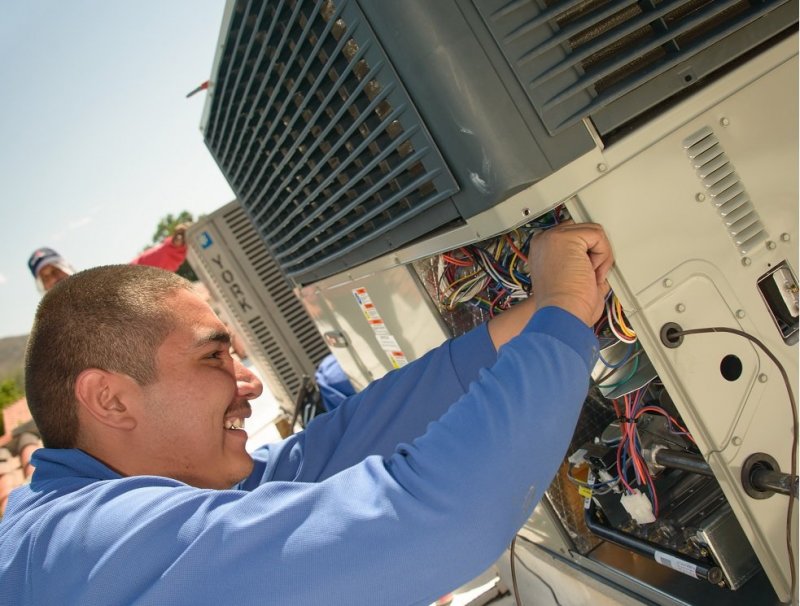 When it comes to pet peeves with heating and cooling contractors, usually homeowners have a lot to say. But, we recently wanted to know from our customers what their biggest pet peeves were and we had a hard time getting them to talk. Mostly, because we work hard to avoid any of the ones that may irritate you and they all mostly said "I have nothing bad to say about Total Air!"
So, we the top 5 pet peeves with HVAC contractors ourselves and found out what is they are:
Doesn't show up…and didn't calll
Price is not what was quote
Left my house a mess
Project ran over schedule
Left the toilet seat up…yes, this is for real!
We love this list because this is what Total Air works hard everyday to avoid. No wonder our customers had a hard time coming up with pet peeves…I can't say that we are guilty of any of these.
Here's what we hear:
"Total Air was great, they were referred to us from a friend and we'll never use anyone else again for our heating and cooling needs."
"I had no clue what to expect with my refrigerated air conversion. Total Air communicated every step of the way and made it so easy for me to understand what was going on and why!"
"Total Air called me the day before to confirm my appointment, when the technician was on the way and checked on me after to make sure everything went ok."
If you want dependable, reliable, truthful sales and service from a heating and cooling contractor in El Paso, TX, call Total Air. We never disappoint!
www.totalairep.com 915-585-0909