Total Air Assists Real Estate Agents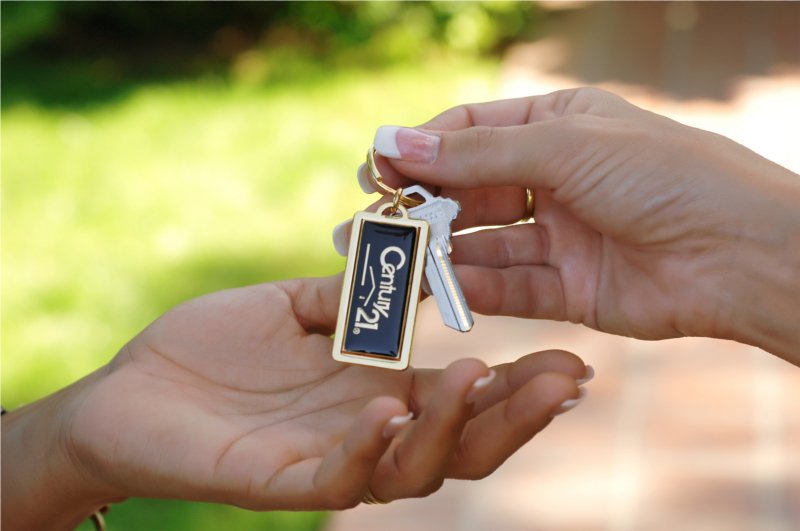 Recently Total Air converted 4 homes for a local Century 21 real estate agent. Here's what she had to say about our company and service:
"These days, you can't sell a home without refrigerated air. But not just that, a home that was first listed for $105,000 was relisted for $120,000 (and SOLD!) after Total Air installed refrigerated air. The quality of Total Air's work is great. If you want that, you should only hire the licensed pros at Total Air. You will certainly get a lot of referrals from me!"
If you are a real estate agent and are having difficulty selling a home with evaporative air, give us a call. We'll provide a free estimate to convert to refrigerated air. Call 915-585-0909 or schedule an estimate with us at www.totalairep.com/contact