Total Air El Paso Will Help You Avoid a Stinky Summer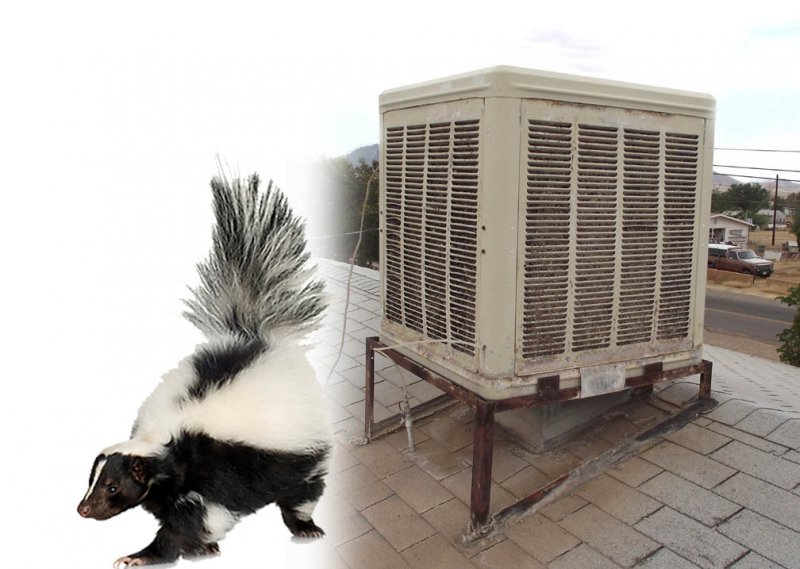 Don't let your summer be ruined with smelly air conditioning. With the hot weather keeping you inside, odor from the a/c can make you miserable in your home or office. But as with all of your HVAC problems, Total Air El Paso is ready to help. First of all, we can find the source of your air conditioning odor. Then, maintenance and equipment cleaning are some of the HVAC services we offer.
Counter intuitively, replacing your air filter will not filter out odor. Also, while mold can grow in heating and air conditioning vents, causing a stench, this is rarely the problem in the arid El Paso and Las Cruces area. Your air conditioning smell is more likely from the evaporator coil. Hot summer air around the evaporator coil causes the liquid inside to warm up, and the air around it to cool, giving you refrigerated air. This process also creates condensation around the outside of the coil. These water droplets will run down your coil and collect, and chances are they will accumulate particles. That means that if the drip pan beneath your a/c evaporator coil is not well ventilated, it can create a moist habitat for bacteria or fungi, like mold. On the hottest El Paso days, when you're already sweaty and miserable, you are most likely to smell odor from your air conditioning vents from drip pan bacteria. The heat causes the smell to rise to the level of your evaporator coil, and then you're a/c fan blows that odor into the rest of your house. Draining and scrubbing the drip pan can relieve this problem, though unfortunately the odor sometimes resides in the evaporator coil itself. This is much more difficult to clean and you may even need to replace your evaporator coil. But it's best not to assume the worst right away and to have a professional inspect your evaporator coil and drip pan if you have smelly air blowing through your home—it can save you money on replacements. To call Total Air El Paso for an inspection or other HVAC services, dial (915) 585-0909.