Total Air is a Proud Member of TACCA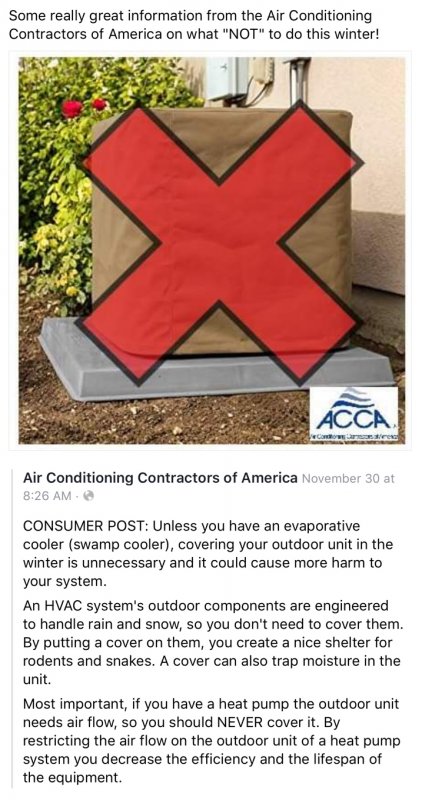 Total Air is a proud member of Texas ACCA (TACCA). ACCA chapters set quality standards for HVAC and its contractors. ACCA Members, like Total Air, represent the best contractors in the industry.
Honeowners can benefit from the information, education and standards ACCA members offer...like this tip!