Total Air is an ACCA Contractor Providing Services That Meet the Highest Standards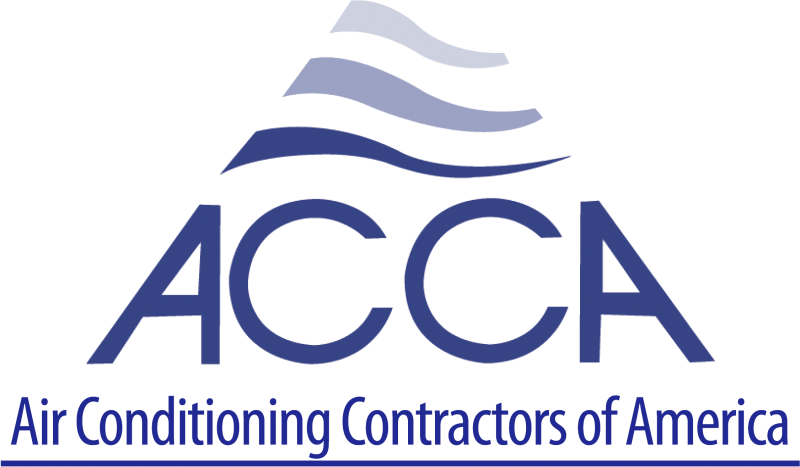 ACCA is an industry member group that only hosts the best of the best of the country's heating and cooling contractors. ACCA stands for Air Conditioning Contractors of America. The ACCA writes the standards for the design, maintenance, installation, testing, and performance of indoor environment systems. To be a member, the contractor must demonstrate that it is among the best for indoor environment control, including CUSTOMER SERVICE!
So, what does that mean for you? It means when you have chosen an ACCA contractor, like Total Air, you've chosen a heating and cooling contractor who meets a specific higher standard of work.
Watch this short video to learn more about ACCA and why you should choose an ACCA contractor every time you have a heating and cooling need: http://www.acca.org/homes
To learn more about Total Air or schedule an appointment for heating and cooling, visit www.totalairep.com.