Total Air is Your Indoor Air Quality Expert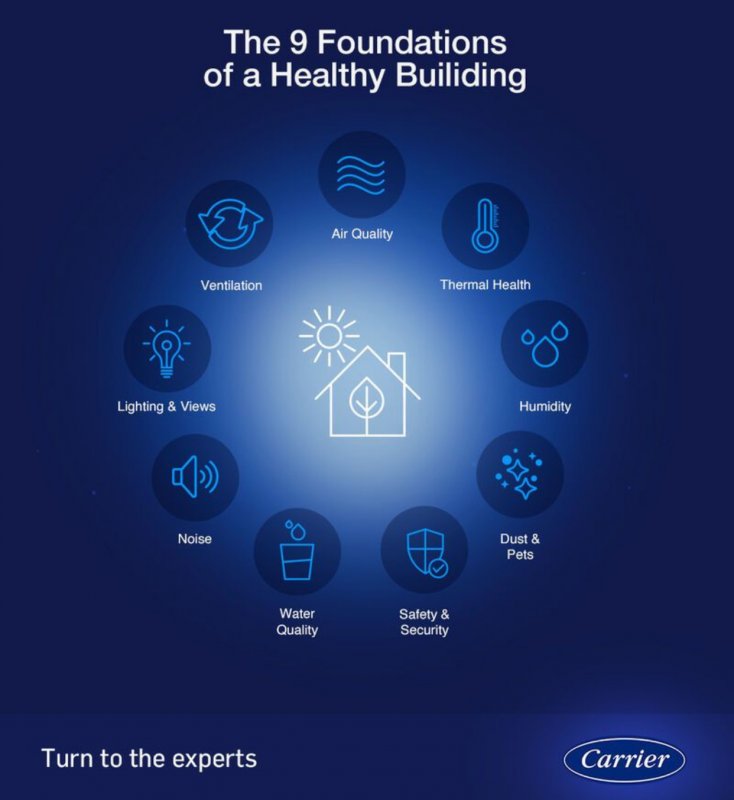 Our homes have become the new office, classroom, gym and restaurant, raising the importance of indoor air quality and safety. Now is the time to focus on our homes as a tool for health. This starts with its airflow.
Many factors affect the quality of air in a home as you see in the graphic here. And, thankfully, premium HVAC systems by Carrier address these issues with their high-end heating and cooling systems that offer options for air cleaning.
Indoor Air must be clean, high quality and safe for familes to have the safest home possible during these times of disease and virus. Air ducts need to be cleaned. Air cleaners and virus "zappers" need to be installed.
Total Air and the IAQ solutions from Carrier is your answer to improving indoor air quality.
Turn to the Experts! Call Total Air at 915-585-0909 for an estimate on a new heating and cooling system that addresses the issues that affect your home's indoor air quality.