Total Air Offers Five Simple Tips You Can Do Yourself to Stay Warmer and More Comfortable in Your Home This Winter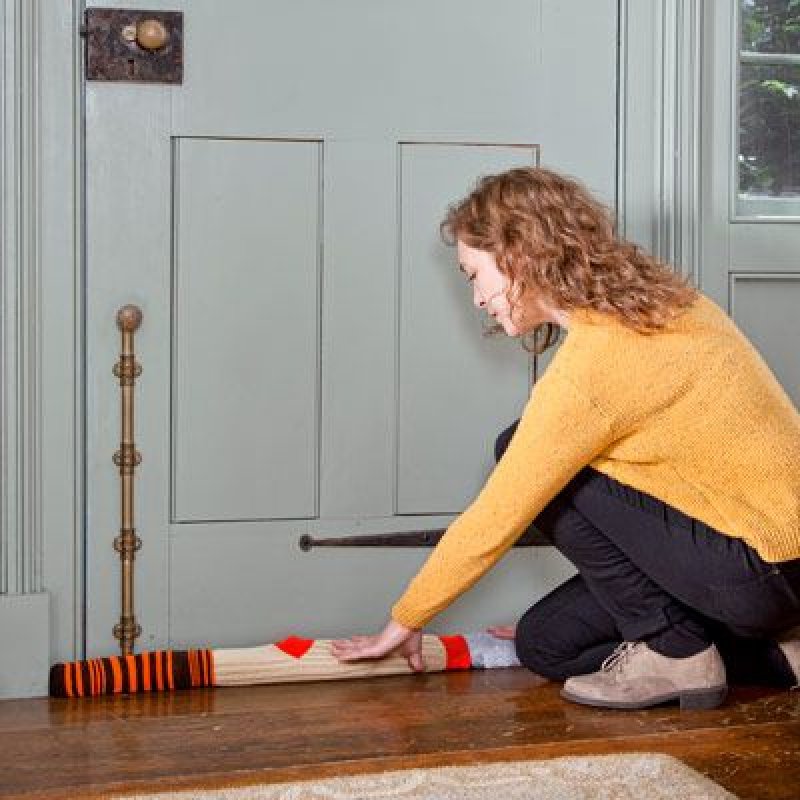 After an annual check up on your furnace, there are some pretty easy ways you can stay warmer and more comfortable in your home this winter. After a Total Air preventive maintenance cleaning and inspection, leakage test, and filter change on your heating system, Total Air suggests you also follow some of these do-it-yourself tips to enjoy the most heat and comfort in your home...and maintain maximum system performance and efficiency:

Tip 1: Reverse the Direction of Ceiling Fans
Reversing the rotation of the fan blades on your ceiling fan to a clockwise direction will push down a room's heated air and provide more warmth in your living spaces.

Tip 2: Cover Windows With Plastic
You can easily cover windows with plastic, especially drafty ones, to keep cold air out. Total Air recommends you also caulk cracks or use weather stripping in window framing that lets cool air in. For doors that let in chilly air, you can also use weather stripping or try using cold-blocking "snakes" on the floor in front of the door. (Make your own snakes by rolling up towels.)
Tip 3: Use Insulated Curtains
A good way to retain heat in your home is to use insulated curtains. Keeping them closed in the evenings or when the winds are blowing the hardest will prevent some cold air from entering your home. Total Air recommends you keep them open on sunny days. The sun's heat actually reflects off a room's wall and can will provide you with more warmth.

Tip 4: Maximize the Benefits of Your Programmable Thermostat
Program your thermostat to 55-60 degrees when you are not home (and even at night if you have a thick comforter) and to at least a comfortable 70 degrees when you're at home. You'll enjoy the warmth more during waking hours and you can even save on your heating bills each month.

Tip 5: Use Throw Rugs to Cover Cold Tile Floors
When your feet are cold, you're cold! If you don't have carpeting, throw rugs can help insulate you from cold floors and provide you with more warmth. Total Air also recommends wearing house slippers!

Finally, Total Air recommends that if your system is 10 years or older and you are experiencing frequent breakdowns and costly repairs, that you call us for a free new system estimate. Call us at 915-585-0909 or visit us at http://www.totalairep.com/contact to schedule online.

We hope you benefit from these simple tips and enjoy more comfort in your home this winter. Total Air wishes you a safe and happy holiday season!