Total Air: Providing Comfort for 10 Years in El Paso and Las Cruces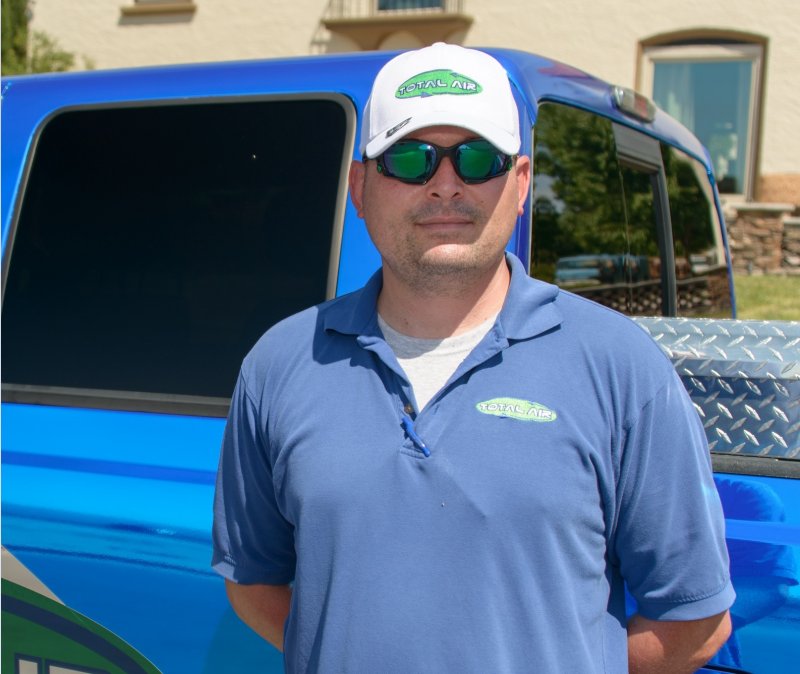 It's an exciting year for Total Air. Our company is celebrating 10 years. And, we have all of you to thank for this milestone!
As we continue to grow and provide better service, products and performance, I want to restate our mission and purpose for you, our valued customers:
Total Air is committed to the values of honesty, integrity and excellence in sales and service of heating, cooling and indoor air quality solutions for El Paso and Las Cruces residents and businesses.
Not all heating and cooling companies are the same. We're different! Total Air always has--and will remain--customer-focused. For us, good customer service is not enough. That's why we proudly support every new install customer with our Customer Care promise: to provide the best customer support for the life of the system, not just until the installation. 10-year equipment warranties and our comprehensive preventive maintenance programs are just two examples of how we do this.
As we continue to grow our business and provide an unmatched client experience, there is another promise I make…that's my commitment to the employees of Total Air. I will work to provide a most rewarding environment and help better the lives of those who work here. We want them to grow and succeed and we will celebrate their successes with special recognition and rewards.
Finally, we love the communities we serve. We support and donate to several charitable organizations that serve the elderly, children and less fortunate. And, we will continue to do so.
10 years doesn't happen by accident. As we state in our mission it's due to a commitment to honesty, integrity and excellence. Total Air will continue to do the right thing by our customers, employees and community. Don't hesitate to contact me personally if ever I can help you with your heating and cooling needs.
Thank you for your business, El Paso & Las Cruces. We hope you will continue to choose Total Air to be your HVAC partner, including refrigerated air conversions, new installations, repairs and other heating and cooling needs.
Sincerely,
Brandon Brooks
915-585-0909 or email me at www.totalairep.com/contact