Total Air's HVAC Design — It's Not Just About Size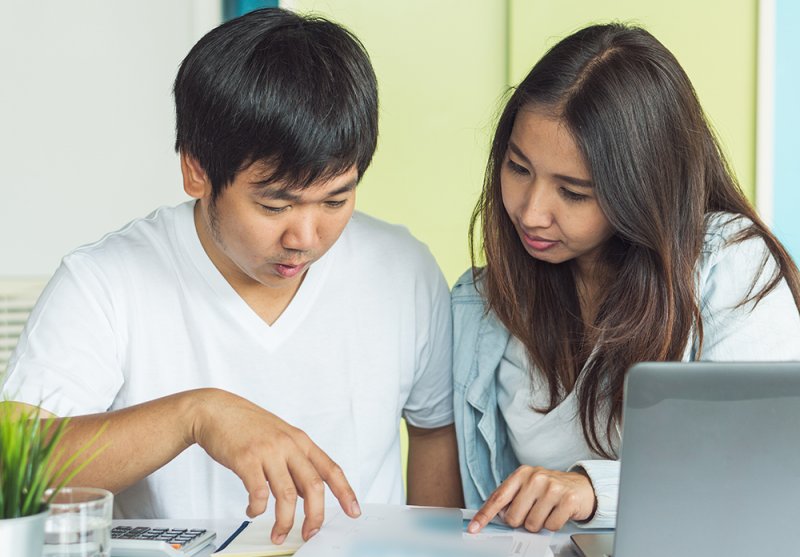 When Total Air visits for a free new system estimate, we conduct thorough measurements and surveys of your home's unique HVAC needs. Calculating the heating and cooling loads is the easy part. Even selecting equipment is pretty straightforward. Even then, once you know the loads and have made a decision about the type of equipment, getting the right capacities isn't hard.
The following considerations are actually the most important -- and sometimes difficult to evaluate -- but are the ones that can make or break an installation for comfort and efficiency. We call it the 'airflow distribution factors' and this is what we mean…
Designing the "airflow distribution system" to make sure the house gets the right amount of airflow (or cooling and heating) delivered to the rooms actually has to consider a lot of variables:
Where supply and return vents are located
Where the air handler will be located
Duct design (previous or new)
Occupancy and use of rooms
Home design:
How many levels
Open spaces and ceiling heights
Number and placement of windows
Desired air flow, both total through the system and the amount to each room
Controls: thermostat location and/or sensors
Electrical considerations: upgrade needs
And, more
When Total Air is asked to quote a new HVAC system, you also get an airflow distribution plan to maximize comfort and efficiency. Anyone can recommend a system (many times not the right one) and provide you with a new installation of refrigerated air, but Total Air takes the time to properly design a new comfort system including proper airflow that is uniquely fitted for your home.
If you would like a free new system estimate with airflow distribution plan, call us at 915-585-0909 or schedule at https://www.totalairep.com/contact