Total Air's Top 10 Reasons to Convert to Refrigerated Air This Year!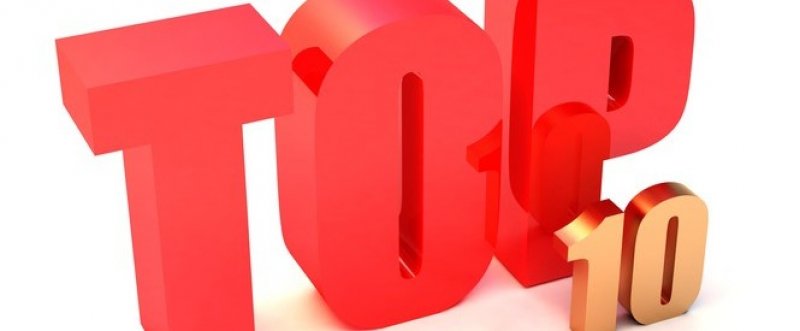 Here's Total Air's top ten reasons why it may be time for El Paso and Las Cruces homeowners to consider converting to refrigerated air.
#10: It's waaaay more comfortable than evaporative cooling.
#9: Total Air financing makes it easy and affordable to convert.
#8: El Paso Electric incentives may be available if you choose high efficiency 16 SEER and above air conditioning.
#7: Estimate and surveys for a new refrigerated air system by a Total Air project manager are FREE!
#6: Total Air offers $300 off high efficiency 16 SEER and above air conditioning.
#5: When it comes to indoor air quality, refrigerated air is far more healthy than evaporative coolers.
#4: Over time, you will enjoy a return in your investment and lower utility bills.
#3: Total Air's Customer Care division and expert technicians will take care of you for the life of your system…not just until you install.
#2: The resale value of your home will increase simply because you installed refrigerated air!
And, the #1 reason to convert this year is: Because you know you want it!
Total Air is an A+ rated BBB El Paso company. Who better to do your new system installation? We suggest the answer is NO ONE!!!
www.totalairep.com 915-585-0909