Transitioning Your HVAC System into Heating Season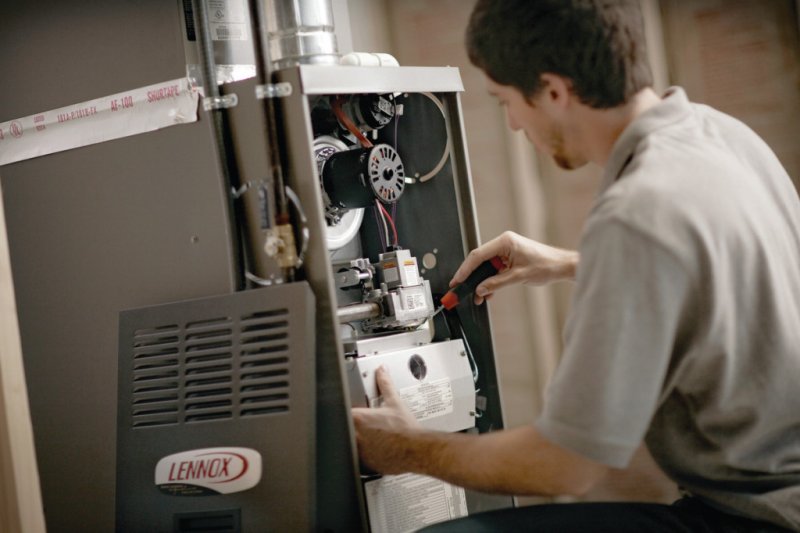 If you haven't already started thinking about your heating system for fall and winter, now is time.
Here is the short list every homeowner should follow for transitioning into heating season:
SCHEDULE A FURNACE INSPECTION AND CHECK UP
Prevent a potential furnace malfunction later by getting your fall furnace preventive maintenance now. Not only that, preventive maintenance is proven to extend the life of your heating system.
CONSIDER A DUCT INSPECTION
Since you are likely to spend more time indoors when colder weather arrives, you may want to have your ducts inspected and cleaned so that you are breathing cleaner, healthier air.
REPLACE YOUR FURNACE FILTER
This is a MUST all year 'round! Keep a good indoor air quality while keeping your furnace running at peak performance and highest efficiency for lowest utility costs. You may also want to consider updating your thermostat to a smart t-stat or programmable model.
PERMANENTLY FIX THE DISCOMFORT IN YOUR HOME
If you've suffered from hot and cold spots throughout your home, now might be the time to correct them with a new heating and cooling systems. Whether it is a high-efficiency system for a whole-home solution or ductless mini-split system for a single room/space application, Total Air will be happy to show you our solutions during a free, in-home estimate!
To schedule your heating system maintenance or estimate, call Total Air at 915-585-0909 or view our heating solutions here: http://www.totalairep.com/cooling-heating.