Troubleshooting Your Thermostat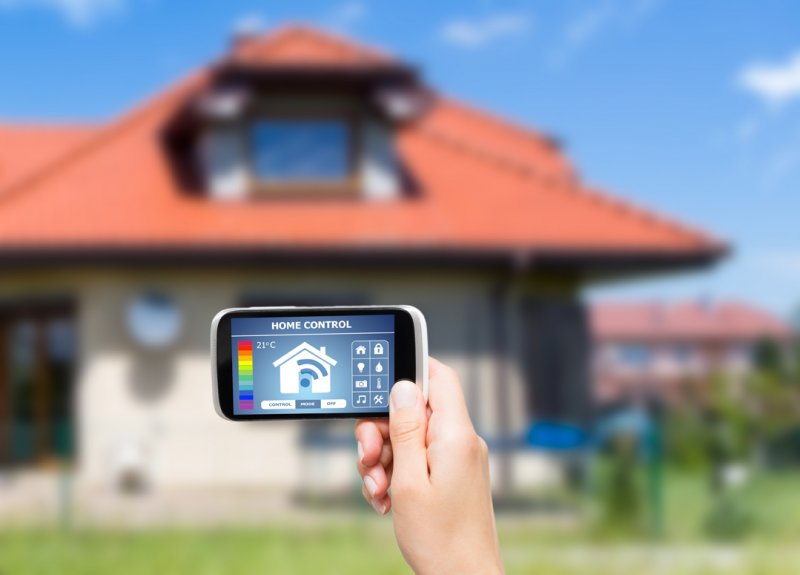 Many problems with a heating or cooling system can actually be traced back to the thermostat. This article will address the most common issues with digital and WiFi thermostats and their easiest fixes. These thermostats provide the most efficiency and many styles are available that can be programmed to suit your daily schedule.
NOTE: Total Air recommends that if you still have a mechanical thermostat with a mercury bulb mechanism inside it, that you consider replacing it. The biggest reason we advise this is that they can become permanently unleveled or have simply worn out (we've seen some as old as 30 years.) If most cases, you aren't even getting an accurate temperature in the residence or business anyway because switches, levers and set points no longer are working.
There are some immediate things you can do to start troubleshooting a heating or cooling problem in the chance that your thermostat is the problem. Here are the most common —and easy — thermostat fixes:
Weather, accidents, electrical companies and other events can knock out power in a home. This can affect your thermostat. Before you do anything, check the power and reset breakers. If normal operations are restored immediately, move to the next step…
All thermostats are different and some require battery. A battery check or change should be your next measure for troubleshooting a heating or cooling problem. If this is the problem, HVAC operations should be restored immediately upon replacing the battery. In some thermostats, a battery change can also restore the backlight (or nightlight) function, so illumination returns.
If a WiFi thermostat looses communication with any system component for more than 3 minutes, it needs to be re-synched. To fix this, turn your thermostat (and router off) and back on. Hopefully, this reboot is all that is needed.
If your thermostat is working only sporadically, the wires or the base may be loose. Make sure the terminal screws are tight. Check the wires and tighten the screws. This may be the problem.
If any corrosion is present, remove the wire from the contact and clean. Use a wire stripper to remove the surrounding insulation, cut back the wire, and reconnect.
Even dust and dirt can cause inaccurate temperature readings and other problems. Sometimes lightly dusting the inside of your thermostat, including the metal coils and contact plates, can restore proper operations.
With most digital and WiFi thermostats, error codes will lead you to the right conclusion and troubleshooting remedy. Follow the recommendations of the manual that accompanied your thermostat. If it recommends you contact your HVAC contractor, don't try to fix it yourself. You may cancel out your warranty if you do this.
Many times, a malfunctioning or broken thermostat masquerades itself as a faulty furnace or air conditioner. If you've tried some of the easy fixes above and you still don't have operation, call Total Air and we'll either fix it or recommend a replacement.
Before assuming that you have an expensive heating or cooling problem to deal with, Total Air recommends that you first look at your thermostat and try some of these easy fixes. In any case, it is highly recommended that you have annual preventive maintenance on your heating and cooling systems. Both a spring check up on your air conditioning and a fall one on the furnace includes a check up on the thermostat. But, not just that, our preventive maintenance does so much more to keep your system working properly and highest efficiency. Read more here.
Total Air is your total HVAC problem solver! We can help with all of your heating and cooling issues. For more information, contact us at 915-585-0909.