Two Things Every Home Buyer in El Paso Wants: A View and Refrigerated Air!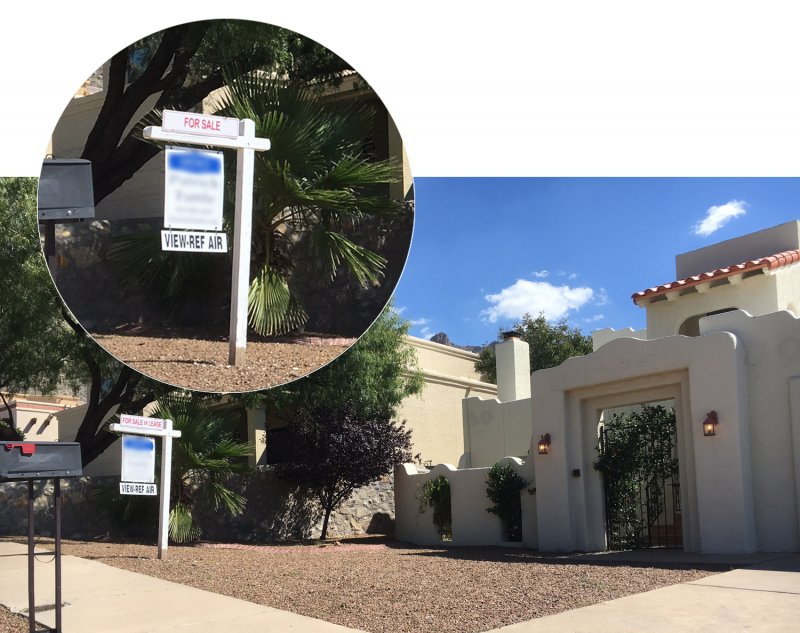 Are you thinking about putting your house on the market? You might be wondering if you should invest in refrigerated air before selling. Selling a home can be a difficult process for any homeowner. Without refrigerated air, it is even a bigger task.
Homebuyers want to know that they are getting an updated, quality home at a good value when purchasing one. The updated home system most in demand is the heating and cooling system. Knowing this, here are some things you should evaluate if you are a home seller is:
Is my heating and cooling system older than 10 years?
Does my heating and cooling system require frequent repairs?
Are rooms in my home too hot or too cold (due to poor airflow)?
Is there room in the selling price to add refrigerated air?
Will potential buyers walk away because of the heating and cooling system?
If you have answered YES to any of these questions, then you need to consider replacing your system with a new, high efficiency refrigerated air and heating system. Immediately, you will instill confidence in potential buyers that the heating and cooling system is upgraded and will run without incidence for many years. Being proactive towards home upgrades, especially with the heating and cooling system, will help you sell your home quicker and definitely help pass your home inspection.
More energy efficiency means lower utility bills. That is something you can boast about when your home shows to potential buyers. It's will definitely be a bonus for prospective buyers when you can lay your utility bills on the table for them to see your low payments. Furthermore, if other homes in your neighborhood are exhibiting their new refrigerated air and you don't have it, you will stand out…and not in a good way!
For a free estimate on refrigerated air, call Total Air at 915-585-0909. Or, complete our contact form at http://www.totalairep.com/contact and we'll call you to schedule one.