UGH! Humidity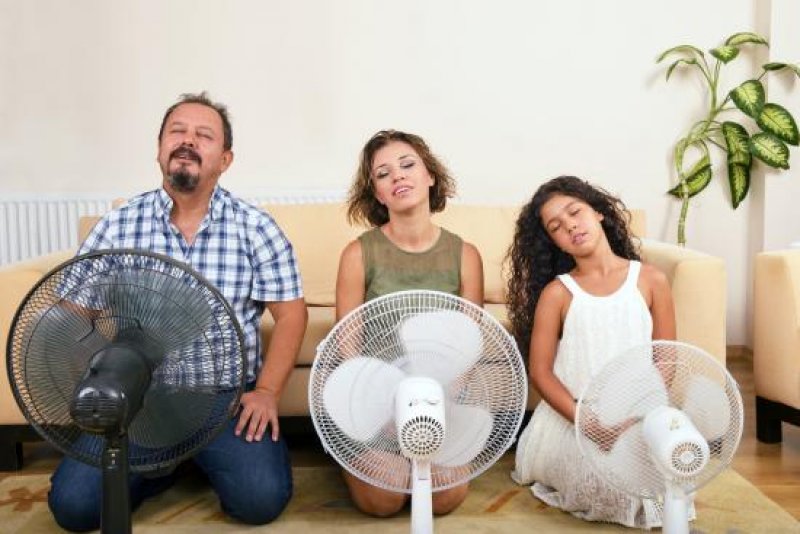 When it's humid – inside or outside -- the body will sweat in an attempt to cool itself. The more humid it is, the hotter one feels because evaporation won't be able to keep up with the water vapor in the air. The only way to feel cooler is to lower the humidity and if it can't be done naturally, we have to control that.
New refrigerated air systems are designed to perfectly balance humidity in the home. And, they do it automatically. But, evaporative coolers actually perform best in hot, dry air. When humidity enters the area, these coolers create compounded discomfort at home because they actually multiply air vapor and release more heat and humidity.
To learn more about humidity and how it affects our comfort…and ultimately what you can do to control it, visit https://www.totalairep.com/blog/understanding-humidity?backPage=7
For an estimate to convert to refrigerated air in El Paso and Las Cruces and eliminate the discomfort brought on by too much humidity, call Total Air at 915-585-0909. FINANCING OPTIONS AVAILABLE.