Understanding Energy Efficiency (SEER) Ratings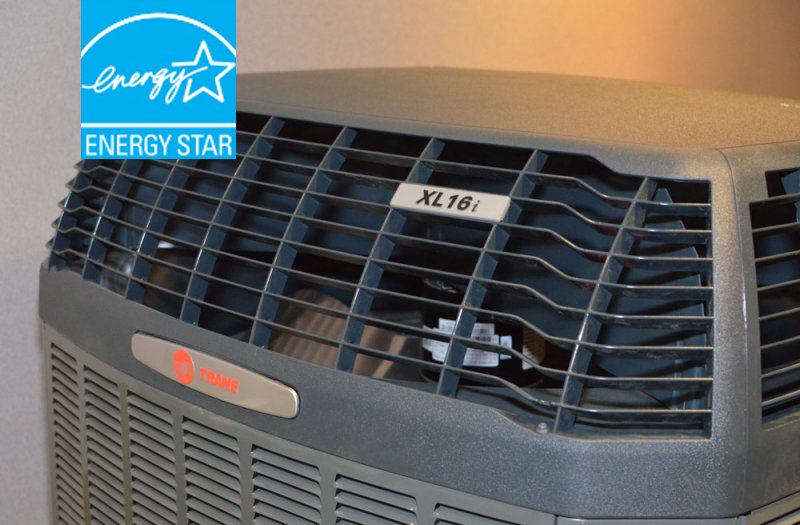 Energy efficiency standards for all refrigerated air conditioning systems made in the U.S. are set by the Department of Energy (DOE). The efficiency rating for refrigerated air conditioners–and the cooling part of heat pumps–is called a Seasonal Energy Efficiency Ratio (SEER). The higher the SEER rating, the better the energy performance, higher the efficiency, and the more you will save on your energy costs associated with cooling your home.
SEER ratings range from 8 to 23. Total Air recommends at least the purchase of a 14 to 18 SEER-rated new refrigerated air system because14 is now the minimum acceptable SEER rating recommended by Energy Star https://www.energystar.gov/ …and because as much as half of the energy used in your house in the summer goes to cooling.
It is also important to know that all refrigerated air systems are built to work with a specific counterpart furnace for the highest energy efficiency and savings and optimum performance. While some new cooling systems may work with older furnaces, they will not operate at peak potential and likely may not be right-sized for your home if not purchased together. That's a risk you do not want to take with your investment of new refrigerated air!
To better explain how SEER works, click on the following link. The interactive calculators from Energy Star will help you to estimate savings based on SEER ratings. http://energy.gov/eere/femp/energy-and-cost-savings-calculators-energy-efficient-products
Total Air can help you find a SEER-rated refrigerated air system that best matches your desire for more comfort and efficiency. We will also make sure your new equipment is installed correctly. Improperly installed refrigerated air systems can reduce efficiency by as much as 25%.
Call Total Air today for a free estimate on a new, high efficiency SEER rated system for your home. 915-585-0909. Or visit us at www.totalairep.com.