What Are Ductless Mini Split A/C Units? And, When Are They a Good Cooling Option?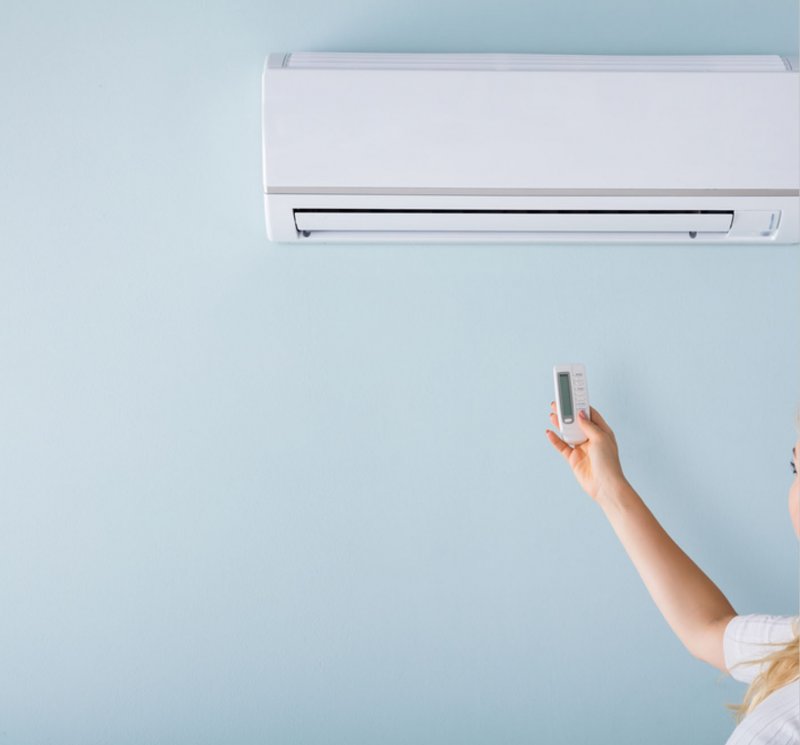 While the airflow for traditional air conditioning systems runs through the air handler that resides in your indoor furnace, ductless mini-split systems cool the air right in the room they are installed in.
Ductless Mini Split A/C systems are mounted an interior wall and controlled via handheld remote, allowing you to cool room to your desired comfort level. Most ductless mini split systems also provide heat.
Ductless air conditioners don't require air ducts so walls don't have to be opened up for duct renovations.
Ductless mini split systems give homeowners an easy way to add cooling and heating to spaces that are more challenging. For example, renovations, bonus rooms, additions, garages, patio rooms, and even wine cellars are great spaces whereby ductless heating and cooling works well. Older homes that have no duct work can benefit from ductless mini split systems as a solution also.
Ductless mini splits are just as efficient as forced air or heat pump systems. And, most ductless system installations are much faster than with traditional HVAC units, making it possible to add heating and cooling your home quickly.
Total Air can provide a new ductless system estimate for you at your convenience. Call 915-585-0909 to schedule. Or, visit us at www.totalairep.com to learn more about our new system and financing options.