What is an Auto-changer Thermostat?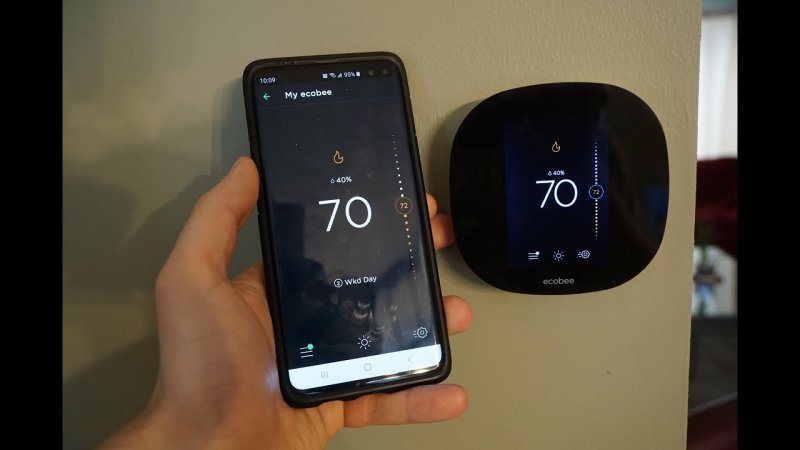 El Paso and Las Cruces will still experience much cooler temperatures. Get used to it, they are here to say.
Our fall daily temperatures are going to have the thermostat calling for heat and by later in the day, the thermostat will want to call for cooling. This is called auto-changeover. There are many factors to take into consideration when purchasing a new heating and cooling system: size, style, brand, number of stages, warranty, and the THERMOSTAT.
The thermostat is the part of the heating and cooling system that calls for the heating or cooling. In El Paso this week, probably the most convenient feature in a new thermostat is whether or not it has "auto-changeover".
Thermostats have two options when switching from heat to cool or the reverse (cool to heat)— manual changeover or auto changeover. Changeover refers to the thermostat being switched from heat to cool as the air crosses a certain temperature. Auto changeover thermostats switch from heat to cool automatically while manual changeover thermostats must be changed by hand.
If you choose an auto-changeover thermostat to be installed with your new heating and cooling system, you will enjoy more convenience and you can keep your home more comfortable, even when temperatures fluctuate especially like they do every Fall day here in El Paso.
For more information on selecting the proper thermostat for your greatest level of convenience and comfort, call Total Air at 915- 585-0909. We will help you evaluate thermostat options and find one that is right for you and your family.