When a Ductless Mini Split Heating and Cooling System Makes More Sense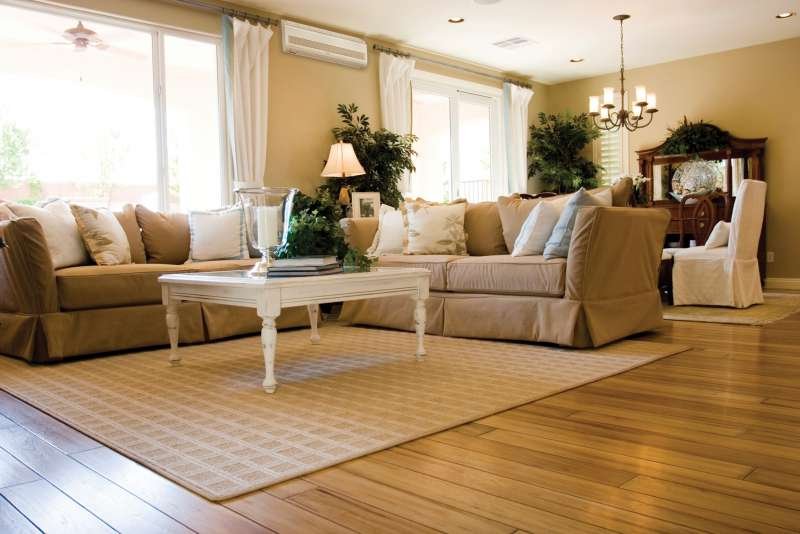 Most of the time it makes more sense to convert a home to a refrigerated air conditioning (or central air conditioning) system and furnace that uses the ductwork to distribute the air into your home. They're dependable, last a long time and are a better "whole house" solution. But, especially, in extremely hot cities, like El Paso and Las Cruces, they are a best comfort solution.
But, what if your home doesn't have proper ductwork and installing a new refrigerated air system means tearing out walls and ceilings? Or, it would double the cost of the installation to do so? Then, a ductless mini split air conditioner with heat may be your best solution.
So, what is a ductless mini split? Total Air explains it here:
Ductless Mini Split's Use VRF (Variable Refrigerant Flow) and Inverter Compressors
Say what?
Basically, this means that the compressor only uses the amount of energy needed to match the cooling or heating load. The system is capable of producing more cooling when needed on hotter days, but automatically reduces usage to cool less and save energy on milder days. A conventional central air conditioner in the same scenario would utilize the full tonnage of the system to provide cooling no matter what.
There is no Duct Leakage and Wasted Energy with a Ductless Mini Split Because There are No DUCTS
When configuring a space for a ductless mini split, no ACCA Manual J load calculations is needed. These calculations determine how air will flow through the ductwork and into the living spaces and how amounts of duct leakage may affect that. The more air ducts involved, the greater the energy loss. In other words, when conditioned air as to travel long distances through air ducts they become more inefficient. Since ductless mini splits are as their name implies "duct less" there is no energy lost through air ducts.
Ductless Mini Splits Can be Used for Single Zone Solutions
Today's homes are designed with large wide-open concepts, lots of windows, bonus rooms, and other heating and cooling challenges. Sometimes a conventional central air system just cannot adequately cool or heat those spaces. Ductless mini splits are a great solution for these challenges because they can target a section of the house (or zone) and cool or heat it independently of other zones. Ductless mini splits are perfect for additions, garages or attic remodels, too. Total Air has even installed one in a wine cellar!
Ductless Mini Splits Provide a Clean, Good Looking Solution and Better Indoor Air Quality
Ductless mini splits are so quiet and no intrusive in design that you won't even notice they are there! And, an added benefit of them is when not having air ducts deliver your air into your rooms, the air quality delivered by a ductless mini split is much better. In the air ducts, dirt, grime and other pollutants get sucked into them…then get blown into your living spaces. The results are the large amounts of dust that collects on your furnishings…and some pollutants you don't see that remains in the air or gets into your upholstery. And, that is why you need to change your air filters regularly. But that is another article on another day!
Ductless mini splits can minimize dust, dirt, allergens and pollutants entering your living spaces and being breathed in by you and your family.
Total Air offers many options in size and capacity with our Ductless Mini Split solutions. For a free estimate and evaluation of the space you want cooled or heated with a mini split, give us a call at 915-585-0909. Or learn more about our other solutions here: www.totalairep.com.