Why do we feel so cold?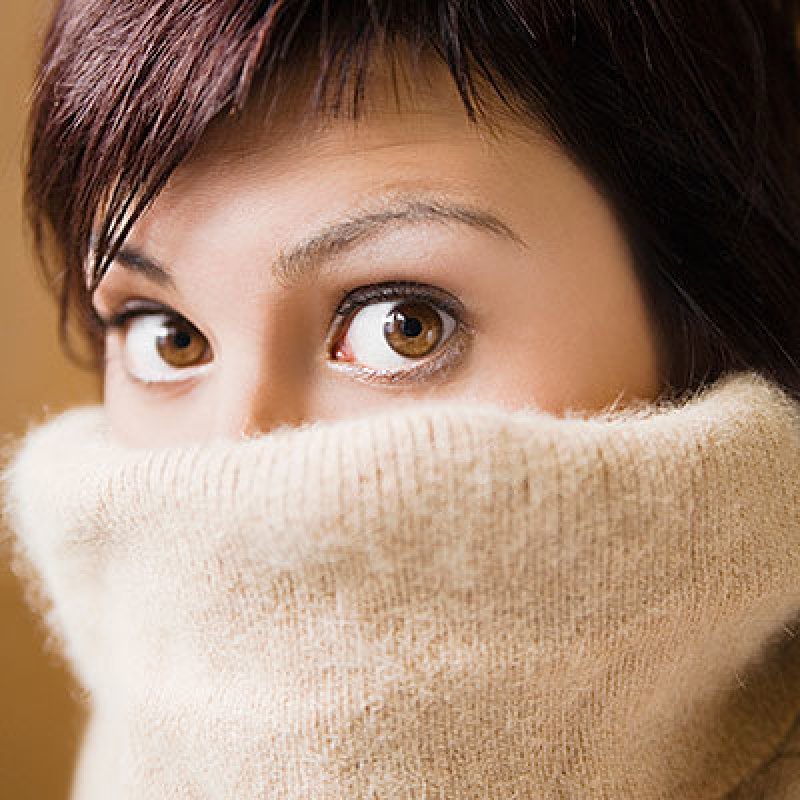 In El Paso, it doesn't take much for us to feel cold! Total Air decided to research why some people feel colder than others and what you can do about, especially it as it relates to your heating system.
So, why do some of us feel so cold? The most obvious reason that we may feel cold is that we have fallen ill. If you keep raising the temperature on your thermostat and you can't get rid of the chills, you may be sick. If you suspect this is the case, you should visit the doctor immediately.
Another reason you may feel cold all of the time is that you have a lower body temperature. Normal body temperature is 98.6 degrees, though healthy adults can range between 97.8 to 99 degrees F. Low body weight is the greatest reason many have a lower body temperature than others. What you also might not know is that your core temperature changes as you age, while you breastfeed, if you smoke, and even when you tell a lie—some of these conditions increase body temperature and some lower it. Feeling cold is an indicator of decreased body temps. We're not suggesting you put on weight to stop feeling too cold, just letting you know this is why. One thing you can do is to adjust the thermostat to a higher temperature so that you are at least more comfortable at home.
Sadly, reports show that when people feel alone or depressed they feel more shivers. Stress is a major contributor to body temperature. Adversely, when we socialize, we are warmer.
If you are cold all of the time, here are some suggestions to help you feel warmer:
Keep your furnace in good shape by getting yearly furnace maintenance and changing the filter. This practice doesn't just output warmer air, it's cleaner and healthier air, too!
Crank up the thermostat. Setting the thermostat as high as 75 degrees could help you maintain higher body temperature.
Pack on the clothes. Dress warmer in colder weather.
Open the drapes during the day when the sun is shining; close them at night.
Move around. Activity will naturally raise your body temperature.
Call a loved one..."warm and fuzzy" is a cliché, but it really does works!
If you suspect that your furnace is not performing like it should because you are too cold and simply not comfortable in your own home, call Total Air at 915-585-0909. We will properly diagnose any repairs needed or provide a free estimate for a replacement. We provide same day service and sales most days outside of cooling season.