Why Our Customer Reviews Should Be Important to You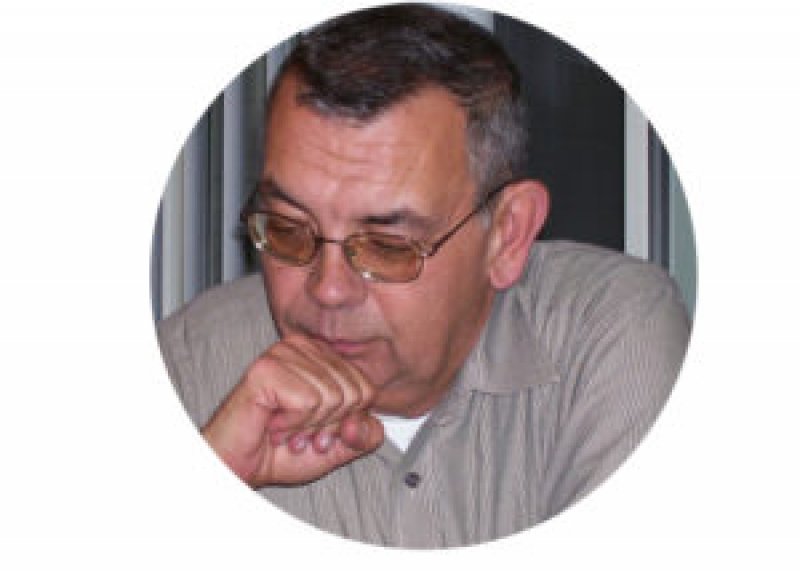 "This has not been our first foray into HVAC as we converted our swamp cooler to HVAC eleven years ago. The original contractor proved unreliable and the workmanship was questionable although deemed "up to code" by the City at the time. Over the years, repairs became more and more expensive as it seemed the detailed warranty never matched what "they" found wrong. When it finally failed, we were not surprised that the original contractor had been in and out of bankruptcy and business several times in the 11 years. We searched for solutions and found Lowes, who recommended Total Air. The two technicians needed no guidance, urging or oversight, which in El Paso is highly unusual. The Comfort Care representative for Total Air came by to check the jobsite. Both myself and my wife were instructed on the system including operation of the thermostat. Although I was an electrical engineer for many years, even I was impressed with the levels of professionalism and knowledge of Total Air.
Since routine maintenance is offered at an extremely reasonable annual contract rate, I am confident that this system being maintained by Total Air will last many years longer than the first. A job well done Total Air! Our thanks and appreciation."
—Michael S., East El Paso
Getting reviews from customers (like the one above) is a usually an activity used by businesses to determine a customer's opinion about their products, people and performance. But, customer reviews are very important to you, too! Reviews are a great source of information for prospects that provides valuable insight into what your overall customer experience will be with Total Air. Not only that, reviews continuously improve our service in El Paso and Las Cruces!
Here's why Total Air customer reviews can be very beneficial to you:
You speak; we listen…reviews have improved our service!
Our reviews constantly enlighten us as to what customers want (and sometimes don't want). Because of other customer experiences, you get information on us before you buy. The opinions and suggestions from other customers has significantly improved our service. Customers, as end users, are our most valuable source for continuous improvement. With our customer's feedback, we can offer an amazing experience to new customers, keep our current customers happy and coming back, and obtain referrals for your friends and family to us. Your reviews matter and are our most valued feedback!
Reviews will help you make a better buying decision.
The best buying decisions are based on facts and experiences. Too many times people make big investments like with HVAC without any information on the company they are buying from. Testimonials are the holy grail of real facts! From our reviews, you can gather real insight into how our customersreally feel about the products and services we provide. If a large percentage of customers suggest a product or service, listen to them! Total Air customers are your best source for heating/cooling equipment, sales and service information!
Reviews may solve your immediate problems.
Not sure you have an issue that needs attention? You may read in a testimonial that another customer may have had a similar experience. Sometimes it's a simple fix we can dictate over the phone. Other times it is a dangerous and scary situation, like a leak or smell, that needs immediate attention. Reading Total Air reviews may help solve your problems. Reviews also support that we are providing our customers the right services, products and solutions…at the right times!
Total Air continuously gathers and provides valueable customer feedback through satisfaction surveys to improve our business, products, and service. These testimonials provide you with valuable insight into what your customer experience will be. So don't take it from us that we are exceptional…take it from our customers. The next time you are considering HVAC products or services, read our testimonials here at our website, at Google+, BBB A+, or on Angie's List. Or, LIKE our Total Air Facebook page and follow us where we regularly post customer reviews.
Total Air provides heating and cooling services to El Paso, Las Cruces and the surrounding areas
For a free system estimate, call us at 915-585-0909.