Why Preventive Maintenance is So Important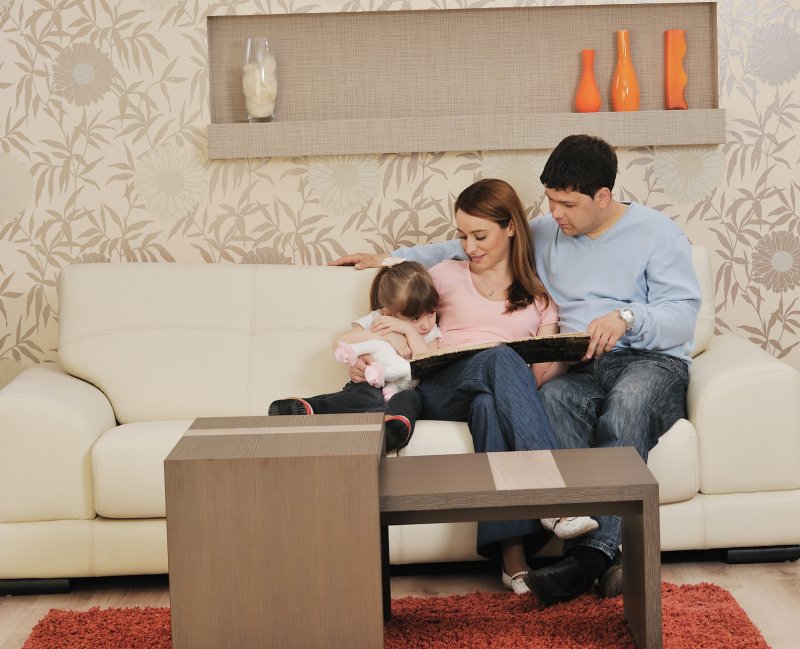 Preventive maintenance is your best bet to keep your cooling and heating system running at peak performance and efficiency…year after year. Not only does regular maintenance keep your system in excellent working condition, but it also helps prevent problems before they begin!
A Total Air Preventive Maintenance Plan "checks and inspects" your system and troubleshoots problems that, if caught early, can save homeowners hundreds of dollars on costly repairs. They are proven to extend the life of the HVAC system. How? Dirt and dust accumulates on all moving parts and that puts a strain on your system and can bring it down at the worst of times. Cleaning and correcting these issues twice a year helps your system maintain peak performance. But not just that, you'll continue to enjoy the ultimate in comfort and keep utility costs low!
Here is some of what you get with a preventive maintenance plan with Total Air:
Dependable comfort, efficiency and performance
Service from highly trained, knowledgeable technicians
Comprehensive inspections on heating and cooling systems, including FREE standard 1″ filter changes
Priority scheduling and no overtime charges, including evenings and weekends
Transferable to new owner or keep it with you when you move to a new home (with similar system)
1″ filter change
Worry-free scheduling: we'll call you when it's time for your tune-ups
A dangerous–sometimes deadly–threat to home and family is carbon monoxide. Total Air's Preventive Maintenance Plans make sure there are no CO leaks in the system, keeping family safe and comfortable. At the same time we inspect your system for carbon monoxide, we also remind homeowners to change the batteries in their CO detectors so that you are never caught unaware that there may be a CO problem.
If you are considering a Preventive Maintenance Plan for the ultimate in home comfort, efficiency and system performance, call us at 915-585-0909. Total Air offers one-, two- or three-year plans, for your best value in comfort and protection. These extremely affordable maintenance plans will save you in more ways than one!
In El Paso, Las Cruces and everywhere in between, call us today to schedule your maintenance or a free system estimate! 915-585-0909.
Total Comfort. Total Savings. TOTAL AIR!