Will Your System Survive The Predicted Extremely Hot Summer? Total Air Tries to Answer That Question.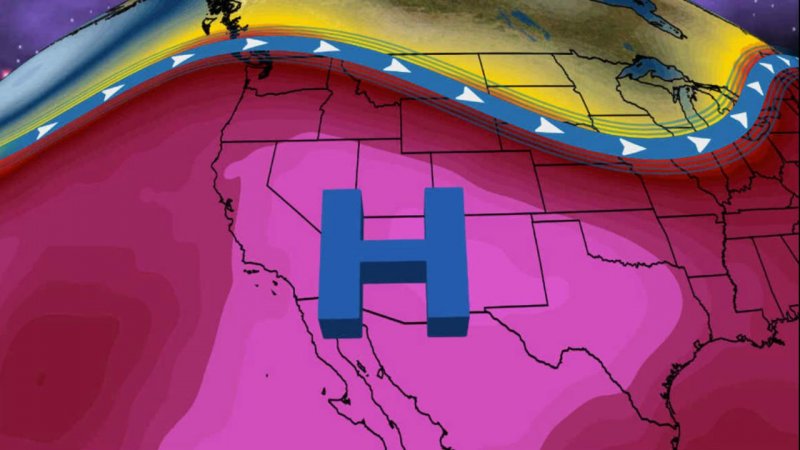 The El Paso weather has taken a nice turn for the better after our first big heatwave. Phew…relief!
So, how did your cooling system handle the heat? Do you think it would survive another week like the last one here in El Paso? Chances are if you didn't have an issue last week, you haven't even thought about this question.
Total Air offers this advice for homeowners who have refrigerated air systems in El Paso and Las Cruces and want to be in-the-know about HVAC system dependability in extreme heat:
If you've had your spring preventive maintenance (PM) on your cooling system, you can breathe a little easier than those who have not. It's not guaranteed, but chances are you'll be fine because PMs look for and fix problems BEFORE they happen. If you haven't had the basic system check up, you are at greater risk of having your HVAC system poop out, and especially if it is has never had a preventive maintenance check.
If you have a leading brand, like Lennox, Trane, Carrier, or Rheem, you have bought the top of the line in heating and cooling equipment and you are already at an advantage of enduring extreme temperatures. If you own one of the top brands and had installed by the city's top professionals, Total Air, the system will probably do just fine no matter how hot it gets outside. The AC equipment we install is designed to endure heat without it breaking down in extreme weather. And, the warranties that come with the top brands are a safe guard to expensive repairs should anything go wrong.
If you install a learning thermostat or programmable model to best control the energy usage of your system, it can lead to better system operation, longer life and lower utility bills. These smart thermostats are no longer a "set it and forget it" operation (although they can be). Smart thermostats understand occupancy and homeowner schedules and can be programmed for better utilization. If you are gone at work all day, program the t-stat to call for less cooling while you are out. At night, cool the zones that need it most. Proper placement of the thermostat can help an HVAC system operate better, too. For example, you don't want to place a thermostat in a hallway that has the afternoon sun hitting directly on it. This will cause your system to have to work harder and may lead to more repairs.
If you are changing your air filter regularly, your cooling system is going to continue to work best. Air filters are like changing the oil in an automobile. It has to be done because it directly affects the continued operation and efficiency of your system. Filters should be changed at least one every other month, if not every month. To keep the AC running smoothly, make filter changes routine.
Although extreme heat may not directly affect the system operation of your AC unit, it indirectly affects it because the air conditioner has to work a lot harder to keep up with the thermostat. This naturally adds wear and tear can sometimes lead to malfunction. However, this is again something that can be lessened with spring HVAC preventive maintenance.
If your system is not working well with the extreme temperatures, give Total Air a call. It may be time to replace it with one of our high quality, high efficiency, longer lasting brands. Call 915-585-0909 for a new system estimate. Or, visit us at www.totalairep.com to learn more about how you can BEAT THE HEAT with our HVAC equipment brands!